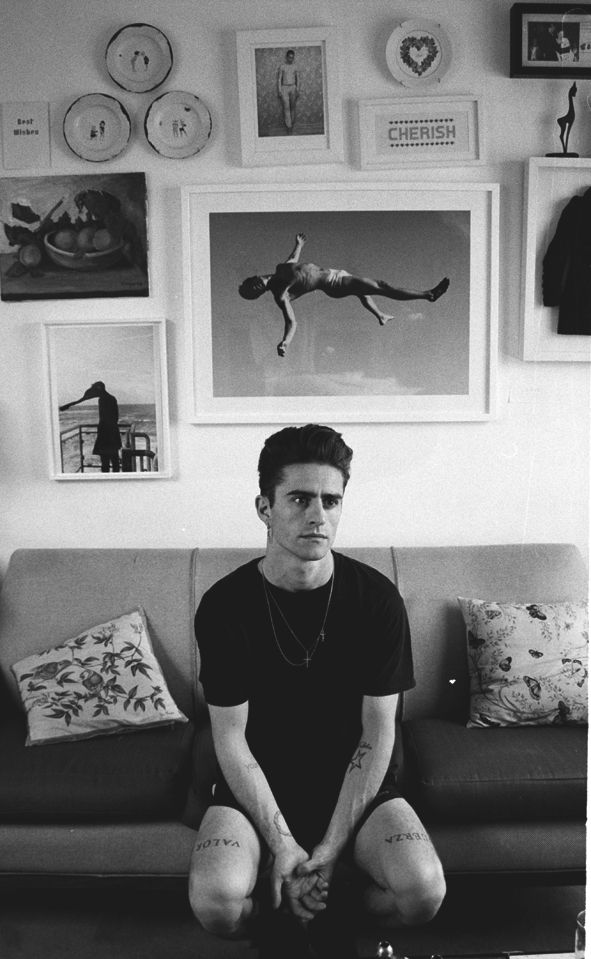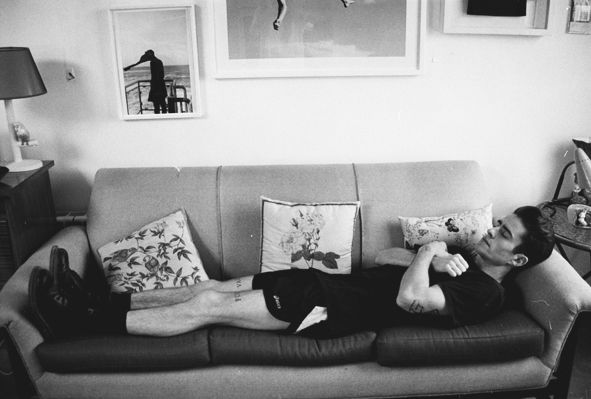 i met
Pelayo
in a plane. we were flying together to Barcelona to stay there for not longer than a couple of days. we were supposed to go back to London in the same plane after our little trip. it was winter and in London, it didn't stop snowing for more than a week. most of the airports in Spain were closed, Barcelona El Prat too. we really had to be back in London and the only solution they found was flying to A Coruña to take a plane from there that will bring us back to London. it was late at night and we had to stay in a hotel to spend the night, then get the first flight in the morning. my credit card wasn't working (why these kind of things always happen to me?) and i would have starved, if Pelayo hadn't bought me dinner and breakfast. we became friends in the waiting time. we discovered we were neighbors and that we both shared a passion for photography.
since that day on, we got together many times to take a few pictures, have some breakfast, visit this or that shop.
but it has been more than a year since Pelayo left London to move to Madrid. Sometimes I walk past the house where he used to live and I remember of him. but distance is not a problem. a few days ago i was in Madrid and we got together again to take
these pictures
in Pelayo's place.