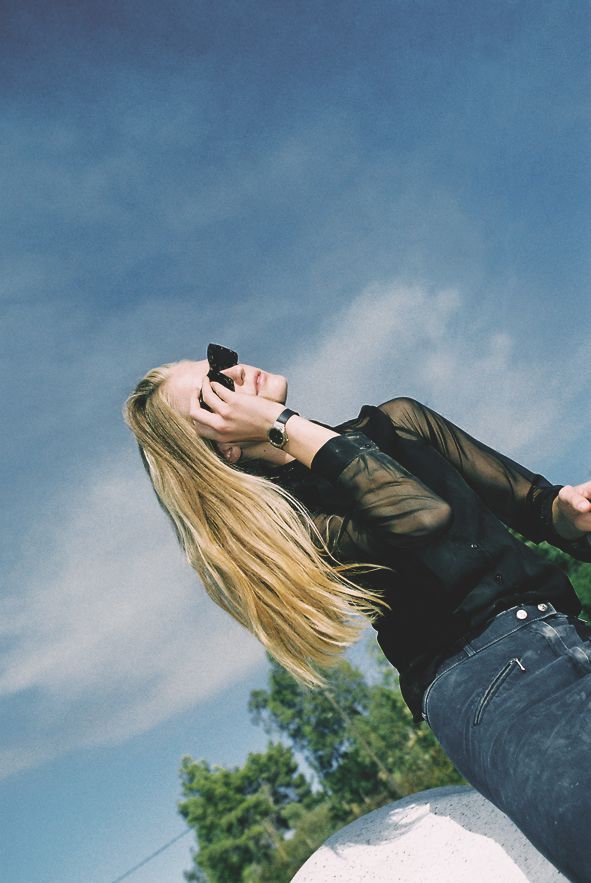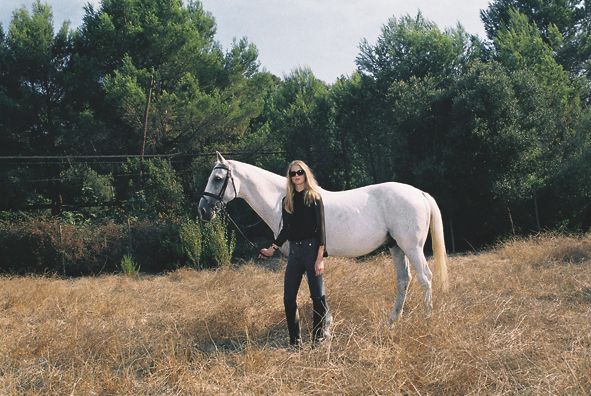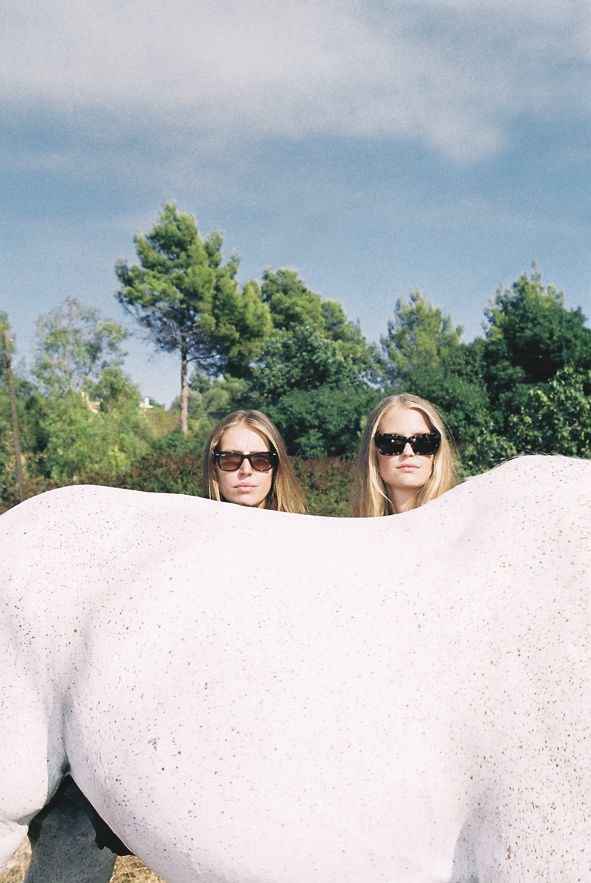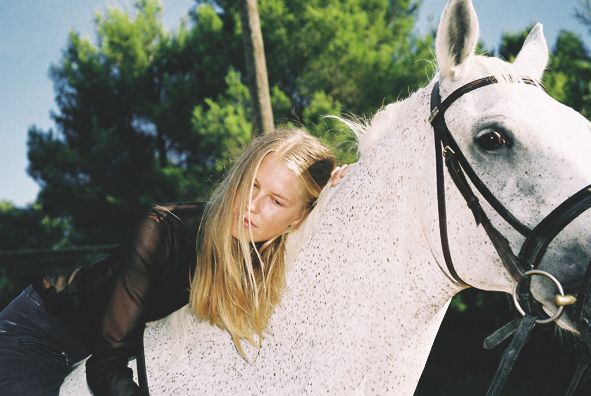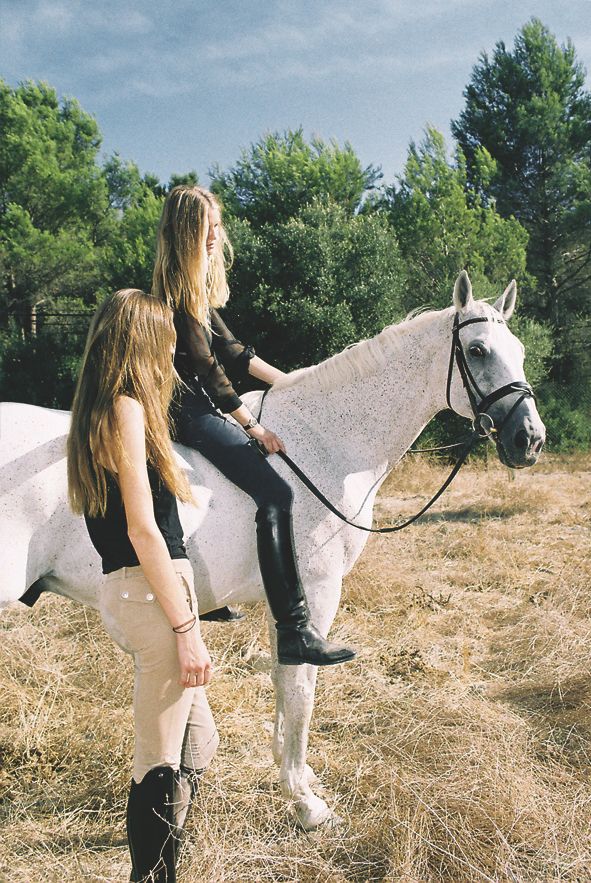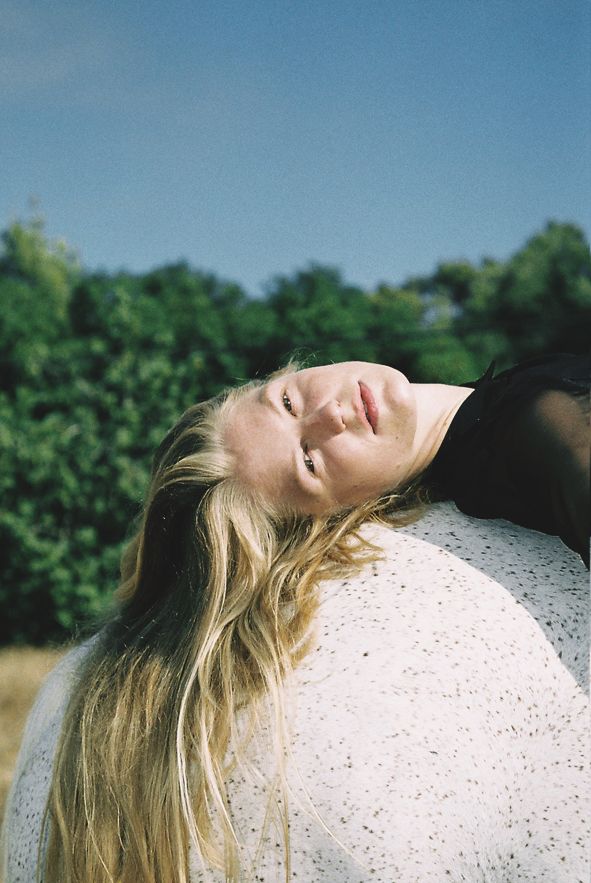 Georgina and Silvana Ordinas and their beautiful horses in the Majorcan forest.
Latest pictures I took from the summer.
There is nothing like walking or riding around by your own in the forest, in a mountain in the middle of nowhere with your favorite music in your headphones. The Majorcan forest sounds like this. the first mixtape I share online, hope you like it.