Change of View is a photo documentary article series and a competition that captures a personal view on the status quo of our cities. It compares the view of a city by a local photographer and a foreign photographer. In this case, my good friend Anna Ryon and I were asked to portray London. You can enjoy this visual dialogue between Anna and me
here.
And please, if you like it,
don't forget to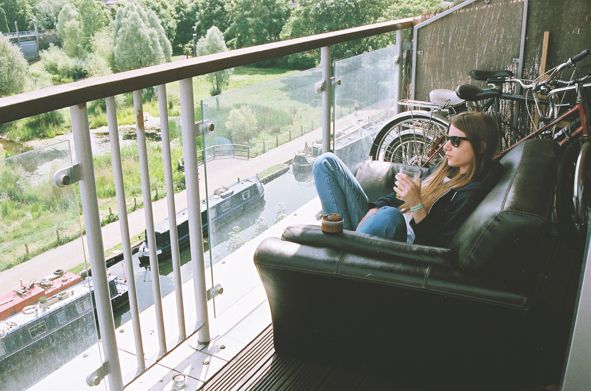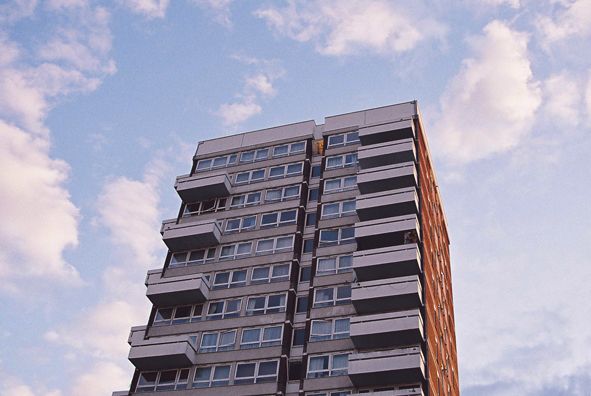 Change of View es una serie de artículos fotográficos y una competición en la que dos fotógrafos capturan su visión sobre el status quo de una ciudad determinada. Compara la visión de una ciudad entre un fotógrafo local y uno extranjero. En este caso, mi amiga Anna Ryon y yo, hemos querido mostrar nuestra visión de Londres. Puedes echarle un vistazo
aquí
.
Y, si te gusta,