Next Friday I will have the pleasure of being taking pictures in the Gang Bang Forest at Komplot Galley (Brussels). Can't wait!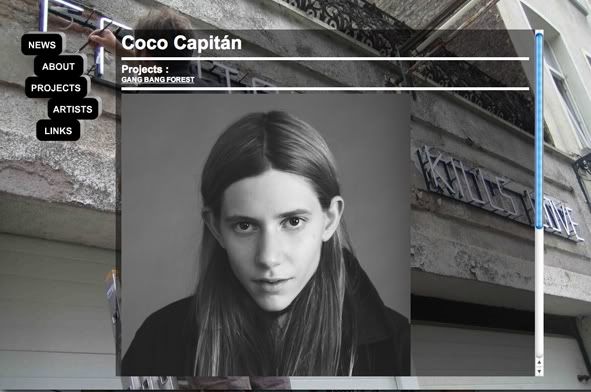 'Didn't you ever notice how close the Big Bang and the Gang Bang are? It all started with a bang adorned by the commotion of the birds: it was the outbreak of the anus that had been castrated by the heterosexual regime in exchange for the stabbing privilege of masculinity. From then on everything changed here, between the trees of the woods in Forest, the woods of the Gang Bang Forest.
Gang Bang Forest aims to show video- works questioning identity and sexuality from a queer and non- normative point of view; pieces that cross the global narrative of an impostor/fctional forest in the Forest neighborhood. The proposal of an alternative story of an impostor forest in the neighborhood of Forest emphasizes and explicits, ironically, this always interested and partial representational construction that we call norm or History.
An otherness that speaks of itself, which questions the essentialist assumptions and claims that this representation we call reality has been created by dominants. Here dominates propose a view over an alternative reality, accentuating the creating process of the institutional one, not aiming to set up as/in a unique model of representation.'
Alberto García del Castillo