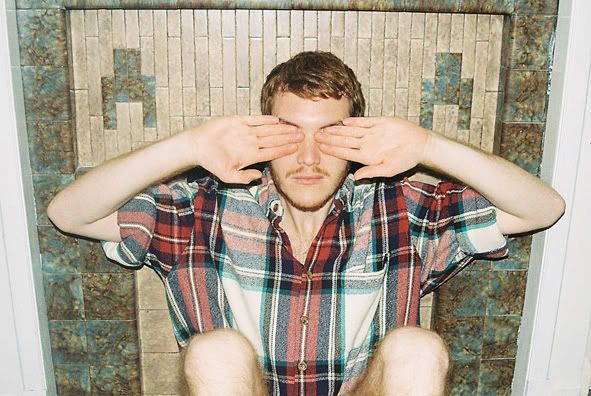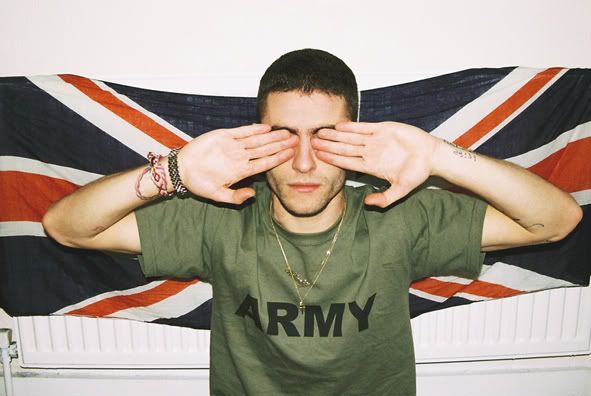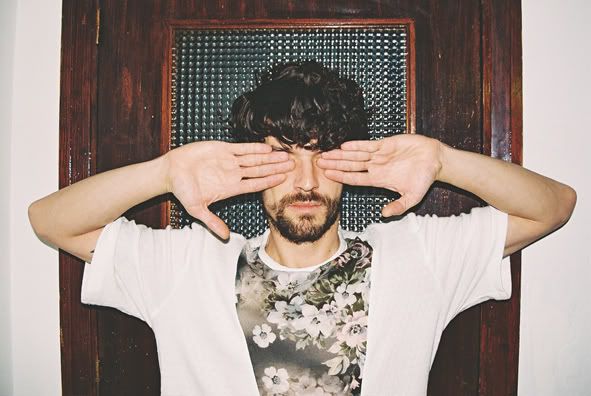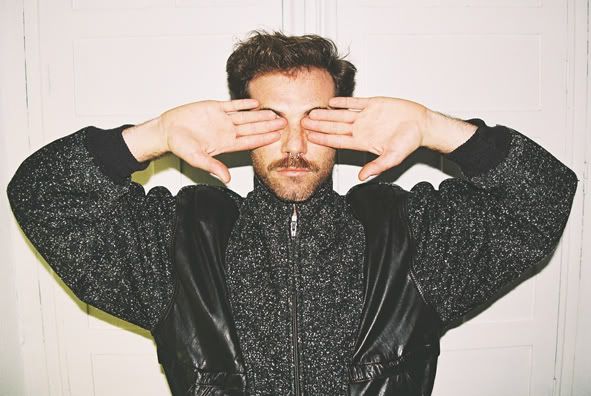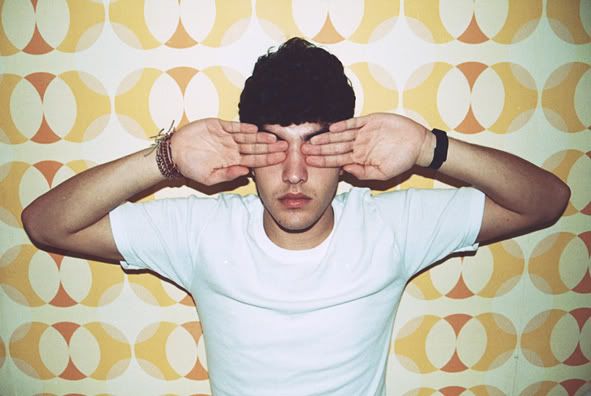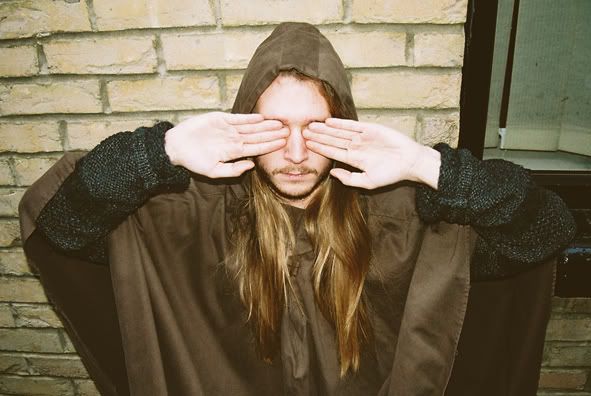 Here I introduce you some pieces from 'The SIX collection', my latest work. The collection will be part of the project WeArtCádiz, an exhibition where you will see the works of 11 of the most highly regarded artists in contemporary art panorama in Cádiz, southern Spain.
The SIX collection will be showing at the Riihimäki Museum (Finland) from 22th January until May.
It consists of six series composed of six pictures. Each series is composed of six portraits of six models (who are always the same, and are all male and all friends of mine) in six different locations in their houses. The models keep the same position in each series. For example, if we look at the series in the bathroom, we'll see six different boys in six different bathrooms, sitting in the same way as the others.
The aim of this is to consider how locations and models influence a picture even when the concept has not changed.
As far as the photographs' aesthetics are concerned, I favour a naiive look that evokes reality, disregarding ideas about perfect harmony of colour and composition.
The pictures are taken with a Nikon analogue camera, with films of 36 exposures. If you multiply the six series by the six pictures of each model you get 36, which is the number of exposures in a film. This means that the collection can be compressed in just one film, closing a perfect circle where everything fits.
-
Estas son algunas de las fotos que confortan 'The SIX Collection', mi último trabajo, que será parte del proyecto WeARTCádiz, una selección de trabajos de algunos de los artistas más representativos del arte contemporáneo de Cádiz.
La colección estará en el Museo de Rihimäki desde el próximo sábado 22, hasta mayo. Para ser posteriormente transportada a Turku.
Consiste en conjunto de seis series, formadas cada una por seis fotos, en las que siempre aparecen los mismos seis modelos, en seis localizaciones distintas, manteniendo la misma postura. Son siempre chicos, y son todos amigos míos. Por ejemplo, en la serie del baño, aparecerán seis chicos distintos, en seis baños diferentes, siempre sentados en una postura igual a la de los demás.
La colección se presenta como un estudio del espacio y del individuo, queriendo mostrar como el modelo y la localización influyen notablemente en una fotografía, incluso cuando el concepto es exactamente el mismo.
En cuanto a la estética de las fotos, he apostado por un look naiive que aproxime fácilmente a la realidad, sin prestar demasiada atención a la perfecta armonía de color y composición.
Las fotos las he tomado con mi Nikon analógica, con películas de 36 exposiciones. Si multiplicas las seis series, por las seis fotos que componen cada una, obtendrás el número 36, las mismas exposiciones que tiene un carrete de los que utilizo. Lo que significa que la exposición puede comprimirse en tan solo una película, cerrando un círculo perfecto donde todo encaja.