Faith means not wanting to know what is true.
Friedrich Wilhelm Nietzsche. The Antichrist (1888). Sec. 52
Now faith is being sure of what we hope for and certain of what we do not see.
Hebrews. 11:1. The Bible.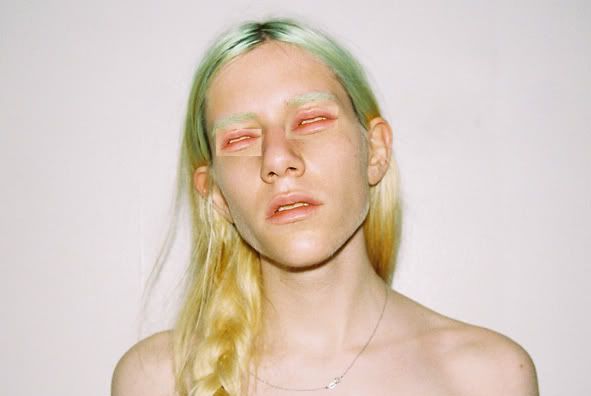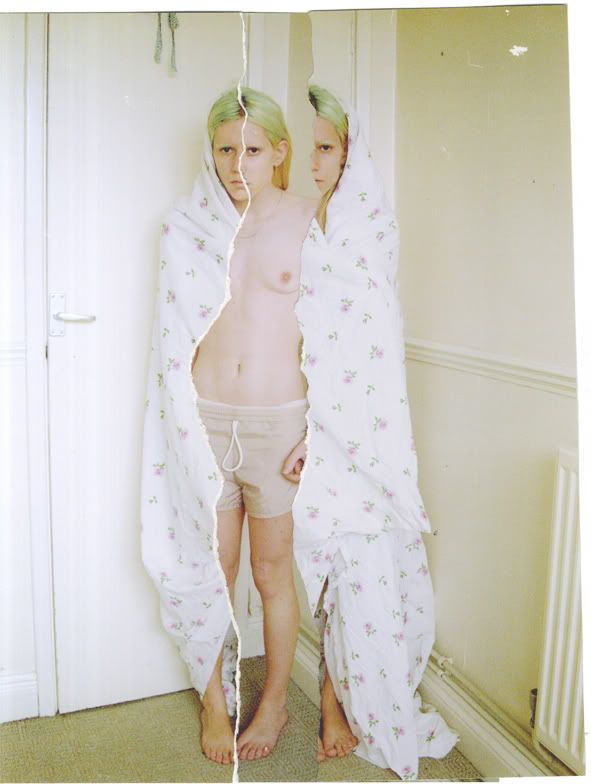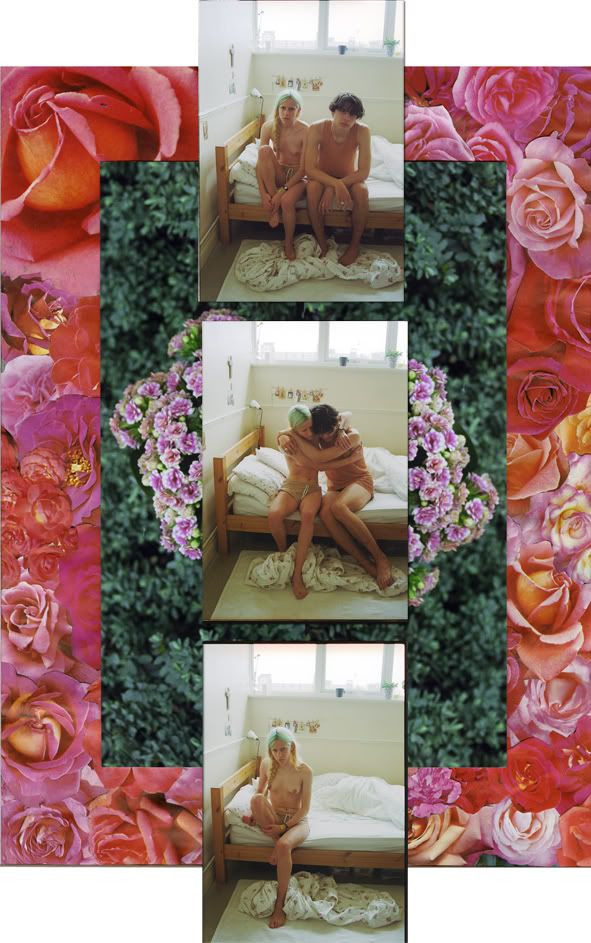 Thank you so much for your help, my good friends & housemates:
Stefan Schwartzman
(in the pictures),
Anna Ryon
and
Sam Voulters
.
Also on my
website!