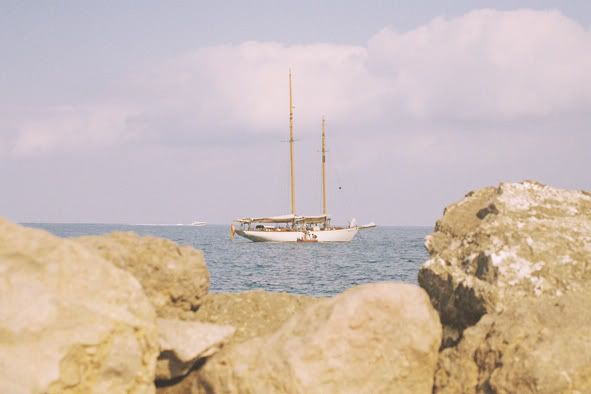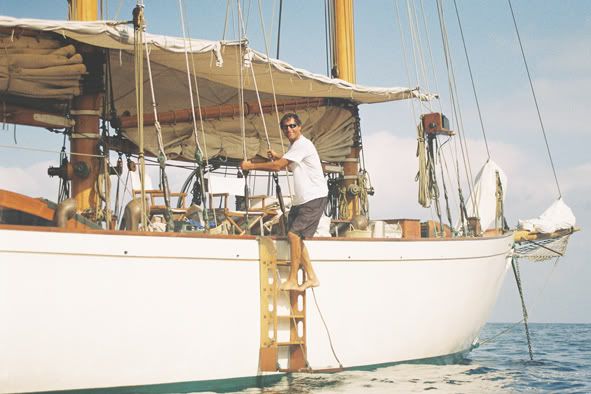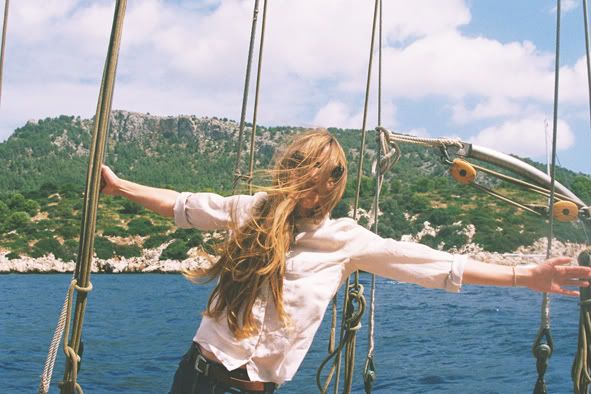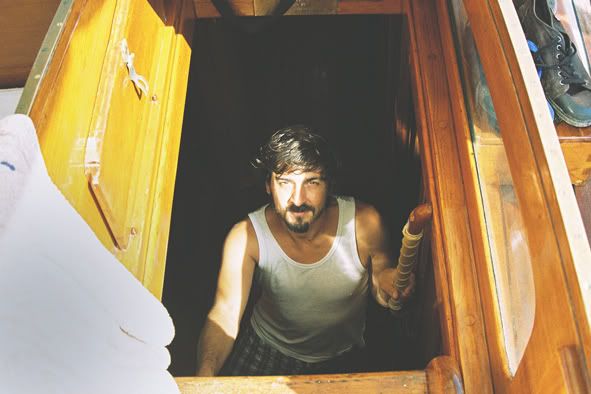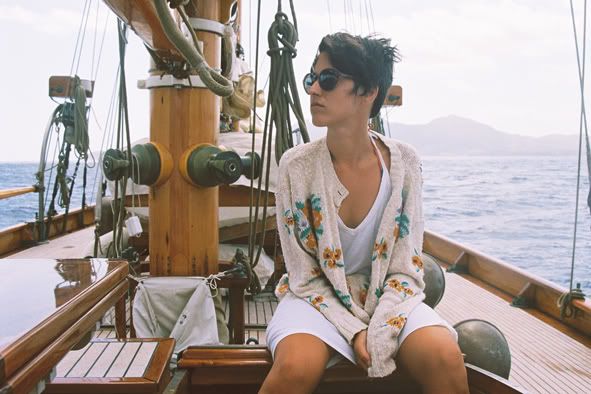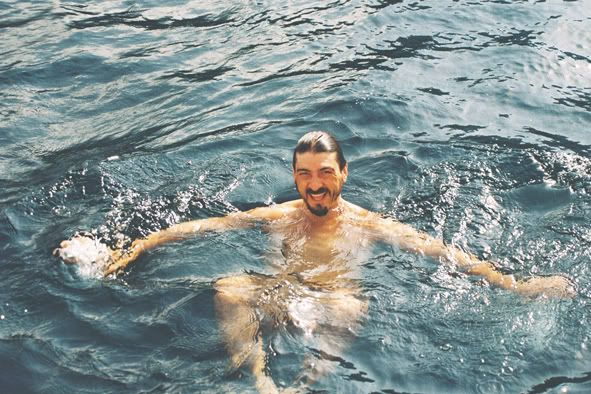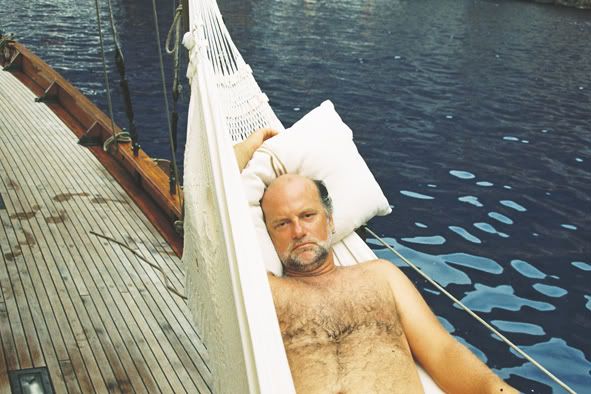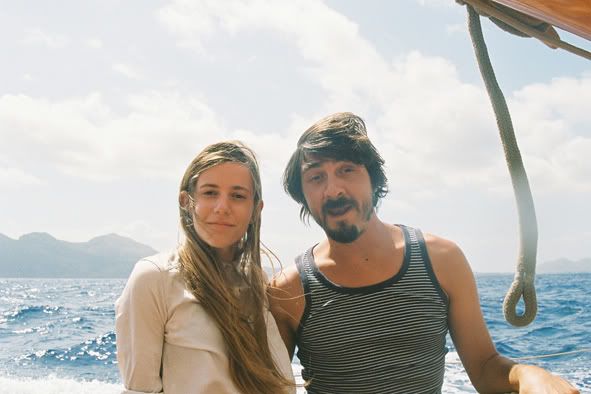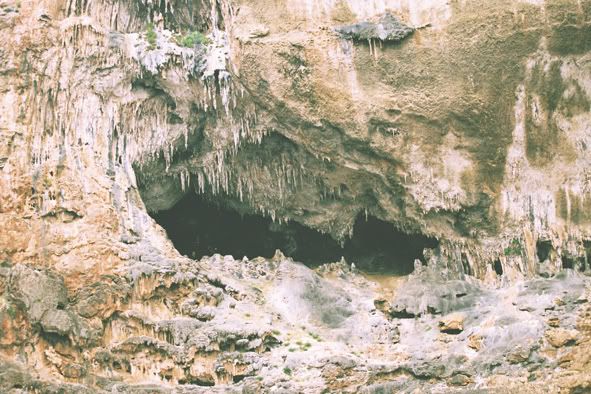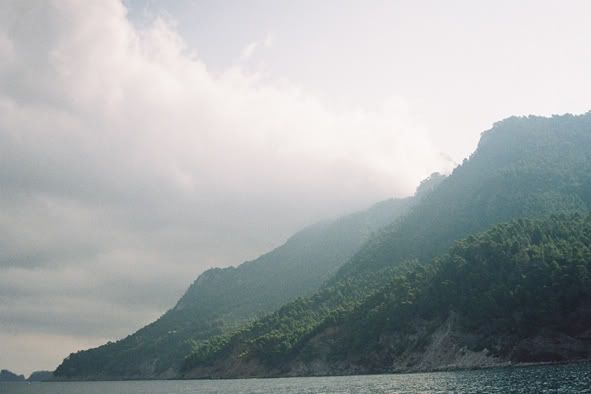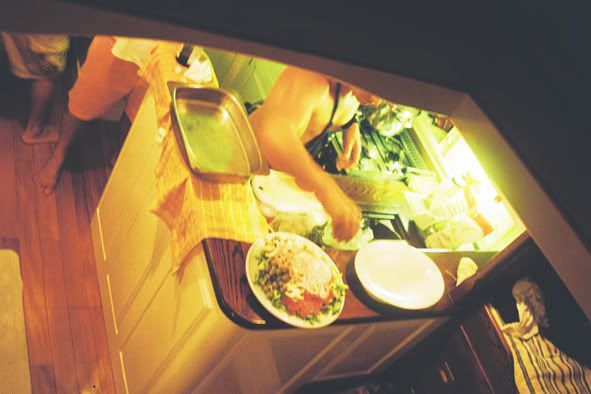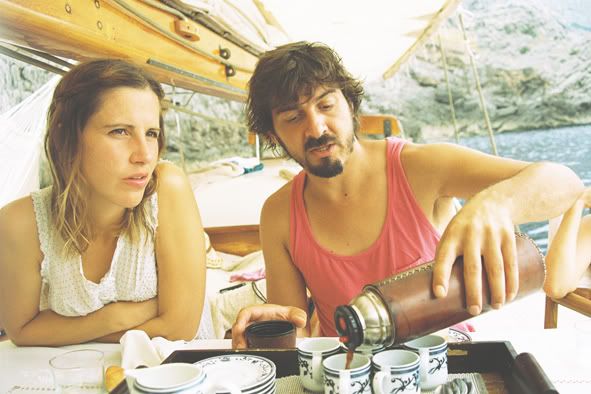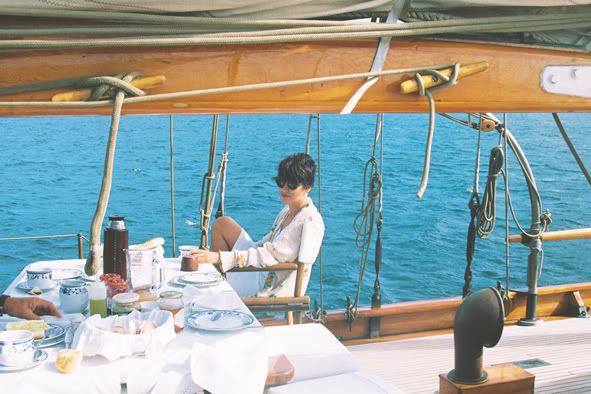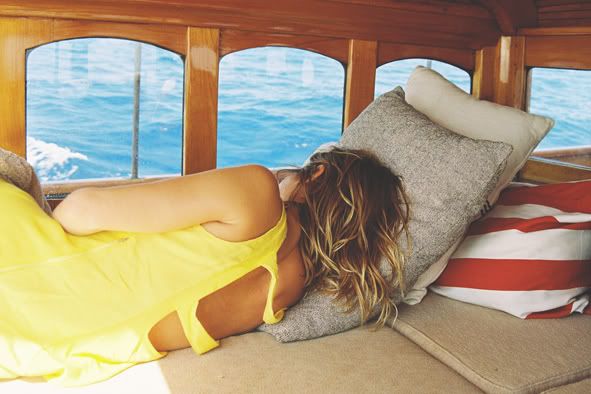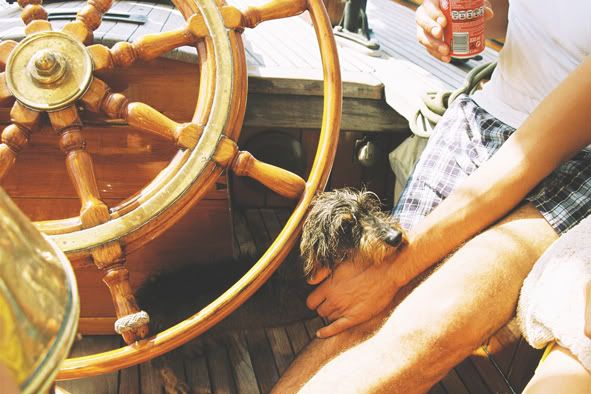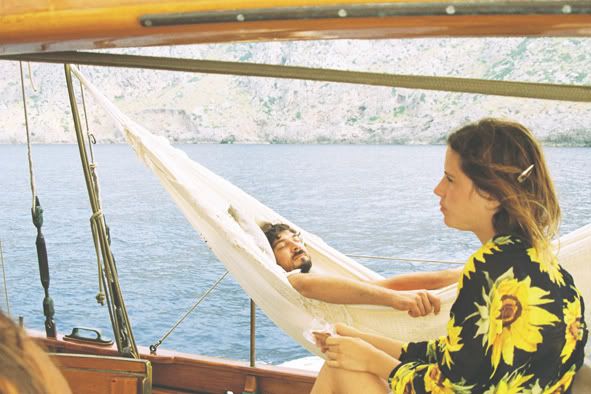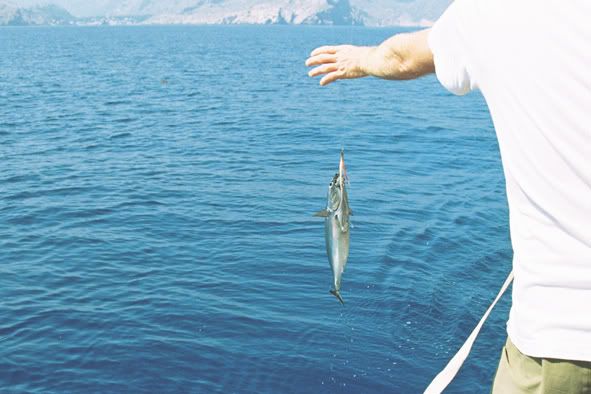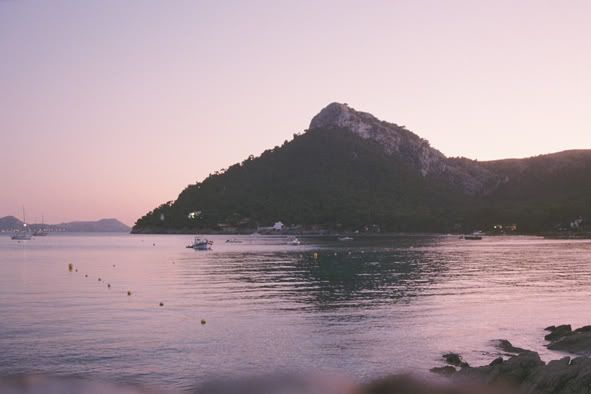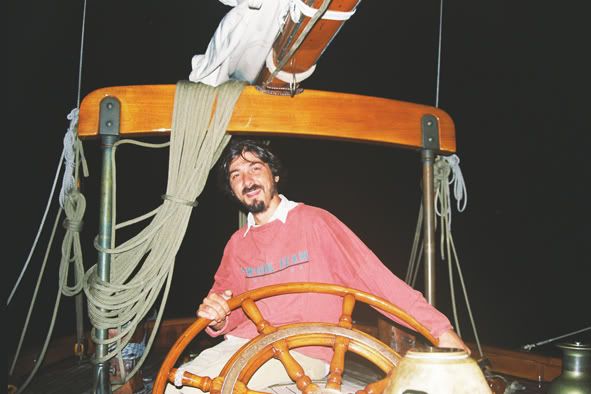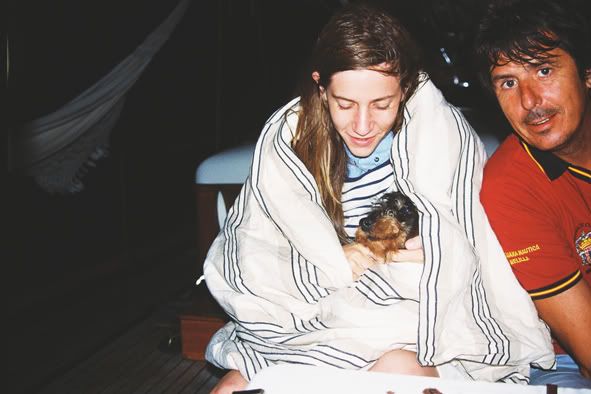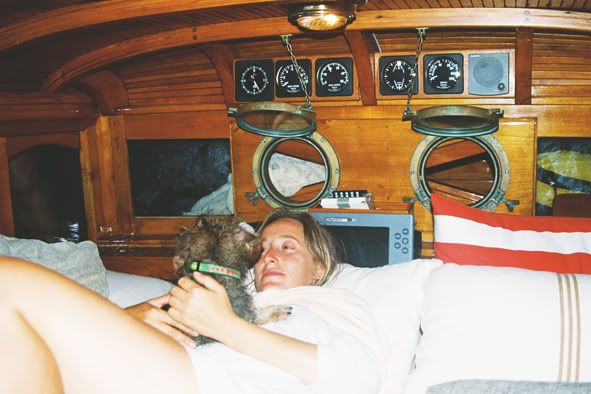 El mar suele ser un medio no un fin.
Marineros que se echaron a la mar en busca de nuevas tierras.
En la isla, el mar se convierte en mi medio y mi fin.
El lugar en donde busco la ausencia de todas las tierras que un día fueron encontradas.
The sea is not the destination, but a means to an end: sailors used it to discover new lands, new worlds.
On the island the sea represents both the means and the destination: the place where I look for absent lands that were once found.