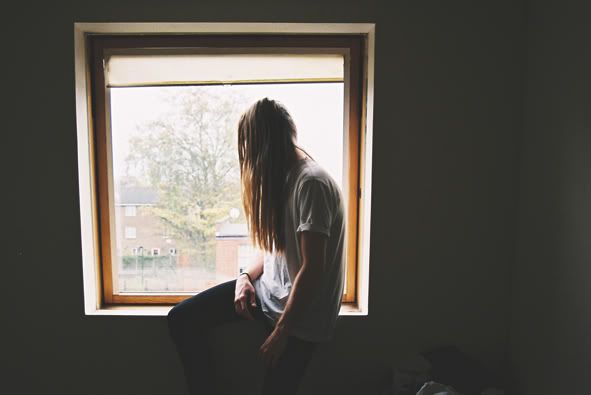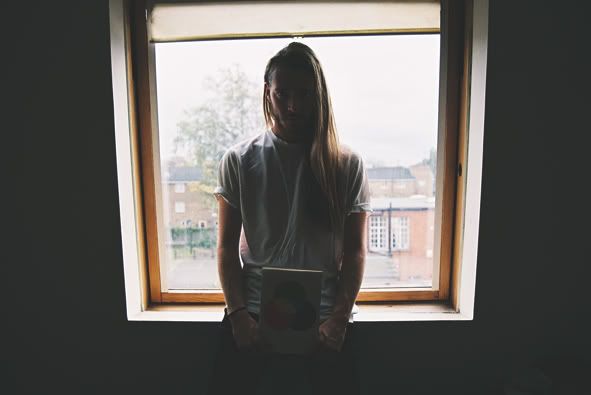 En Londres vive un niño que se llama Coco, es rubio y tiene el pelo largo. Una amiga me contó un día que estuvo discutiendo con una amiga suya si Coco era un chico o una chica, y es que ella estaba hablando de mí y su amiga de él.
Me lo imagino: "que sí, que es así rubia, con el pelo largo". "Que no, que sí que es rubio con el pelo largo, pero es un chico".
Pues este es Coco, si nos miras de muy lejos igual nos parecemos, pero no somos el mismo.
Estas fotos las hice en su casa, después de terminar la sesión que le hice para la exposición SIX, que inauguro en enero en un museo de Helsinki. ¡Ya contaré más!
There's a boy with long blonde hair called Coco, who lives in London.
A friend told me that she had been questioning with a friend of her whether Coco was a boy or a girl. The thing is whilst she was thinking about me, her friend was thinking about him.
So here we are this is Coco. If you look us from far away, we can look alike, but we're not too similar
I took these pictures in Coco's place, after a photo shoot for SIX, a solo exhibition that it will be opening next January in Helsinki. More about it soon.